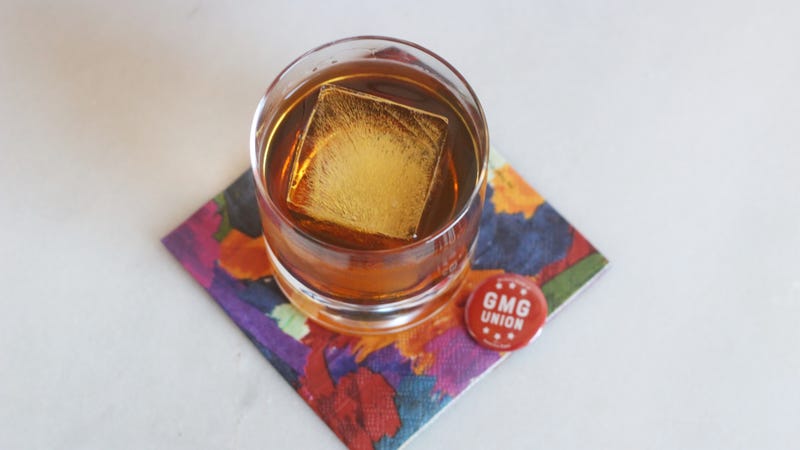 News is always noxious, but right this moment time, the records is upright. The records is so upright, in actuality, that I in fact feel indulge in ingesting about it, and I would snatch to ask you all to be half of me. To like time this upright feeling coursing through my physique attributable to the upright info, I'm mixing up a honest but luxurious whiskey-basically basically based cocktail which I'm calling—unsurprisingly—"The Supreme News."
The proportions for this drink got to me by my upright buddy and favorite bartender, Dan Casto, which I very grand indulge in, since I spent pretty a couple of this week searching out for to generate the upright info, and it became as soon as good of him to lighten my labor load. Additionally, it's a extremely upright cocktail. It's kinda candy, barely herbaceous, and—pondering how it would not play by system of ABV—surprisingly straight forward ingesting. To murder one yourself, you are going to need:
2 oz. bottled-in-bond bourbon
1/2 ounce Cynar
1/2 ounce Benedictine
Add all the things to a tumbler stuffed with ice and plug except effectively-chilled. Stress into a lowball over a large rock, and like time the upright info.